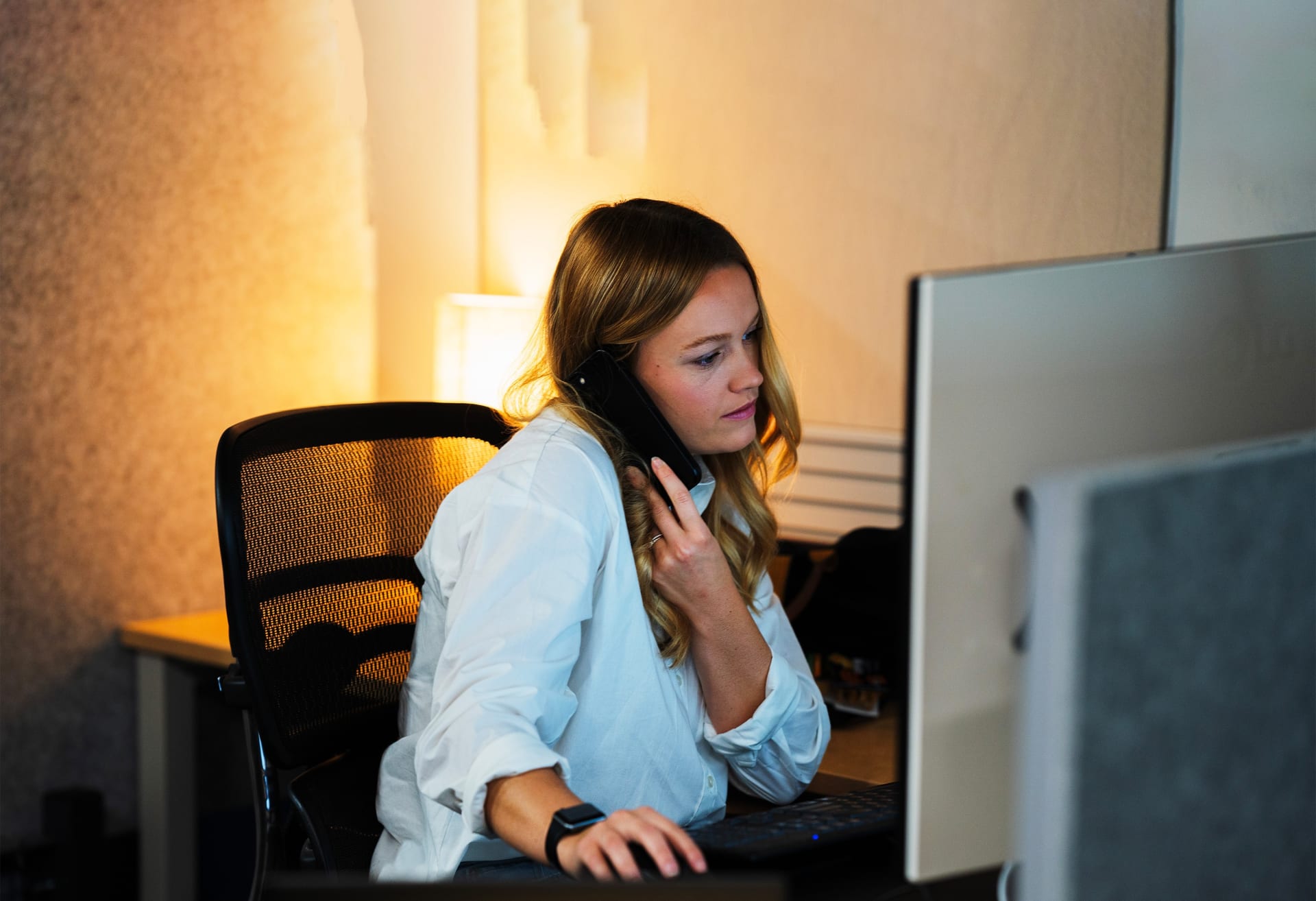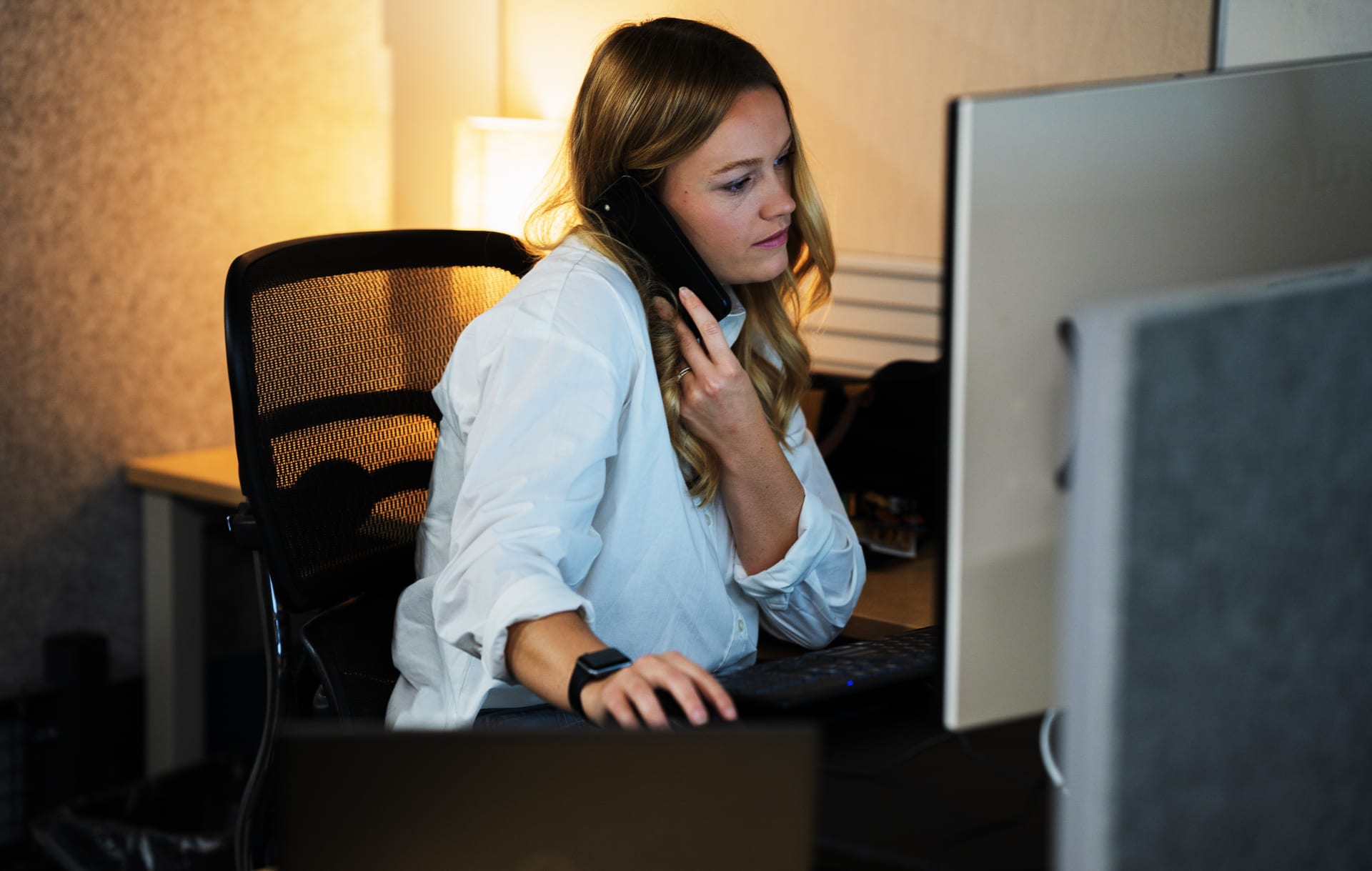 Life at Southwest Solutions Group
Southwest Solutions Group began in a small apartment in 1997, when founders Craig Crock, Ray Streight, and Troy Menchhofer moved to Dallas. They quickly outgrew the apartment and transitioned to an office building within a year. In 2017, Southwest Solutions Group became an employee-owned company in recognition of the vital role of its workforce. Today, the company proudly operates in 8 office locations across the nation, demonstrating the remarkable growth and impact achieved since our beginnings.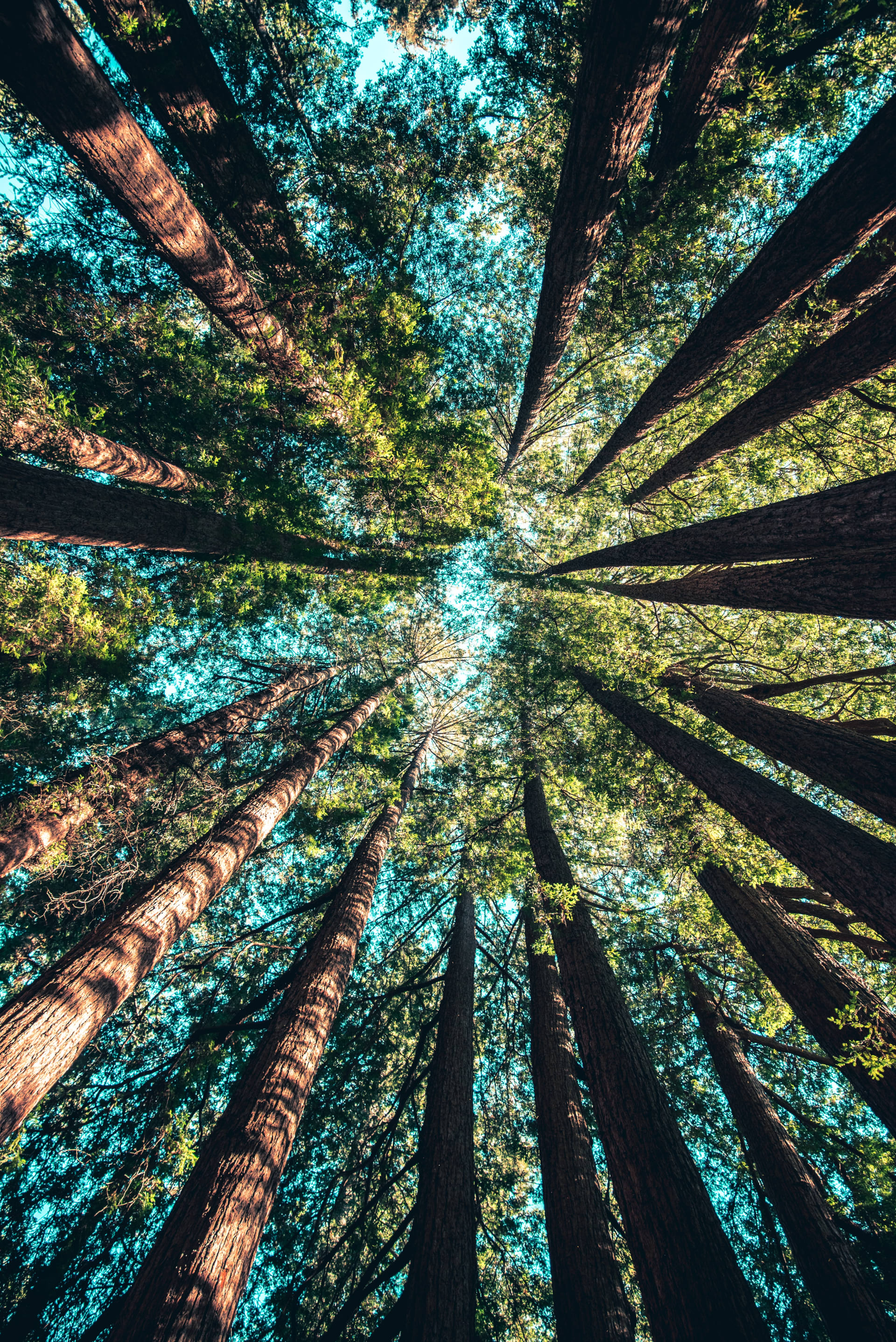 Sustainable Solutions
At Southwest Solutions Group we are dedicated to sustainability by integrating environmentally responsible practices throughout our operations and supply chain. We strive to minimize our negative environmental impact and contribute to a greener future.
"If the ESOP benefits alone weren't enough, I'd say the culture is great. This organization has allowed me to learn, grow in my skillset, and feel confident in my everyday tasks."

"From day one I have felt valued as an employee from upper management, to my direct supervisor. There is also a wonderful culture within the company and an open door from leadership to offer feedback."

"I really credit the entire SSG team as being a factor in my success. It makes my job so much easier having such a great team behind me."