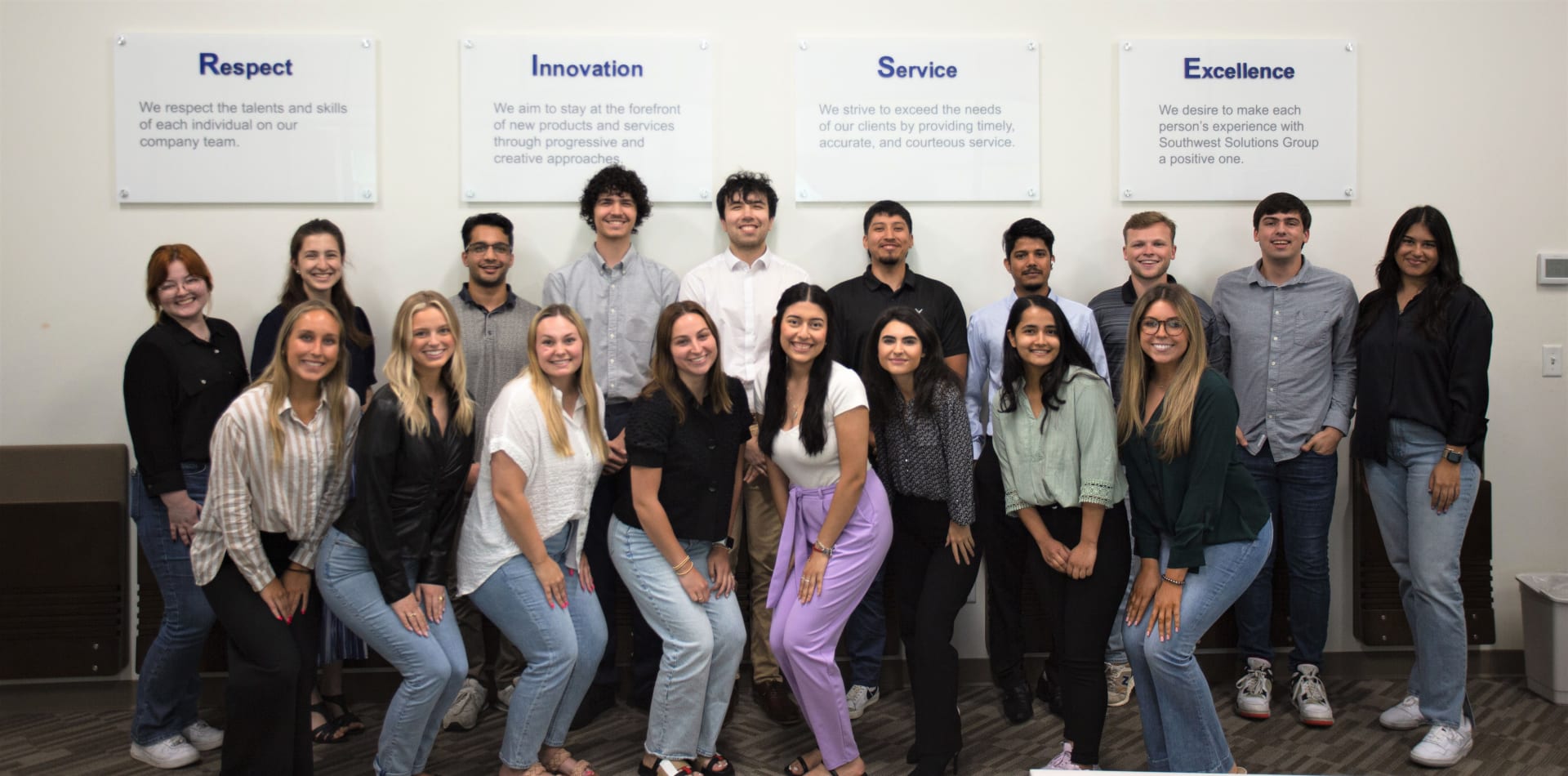 Welcome to the SSG Internship Program!
Your first step to SUCCESS
Not just fetching coffee or filing paper, as an SSG intern, you'll have the opportunity to receive real-world experience, make a tangible impact, and join a thriving community of other interns and full-time employees. Join us and become part of a transformative experience that will help set the foundation for your future career. Whether a student seeking practical experience or a recent graduate looking to kick-start your career, you won't want to miss this incredible opportunity!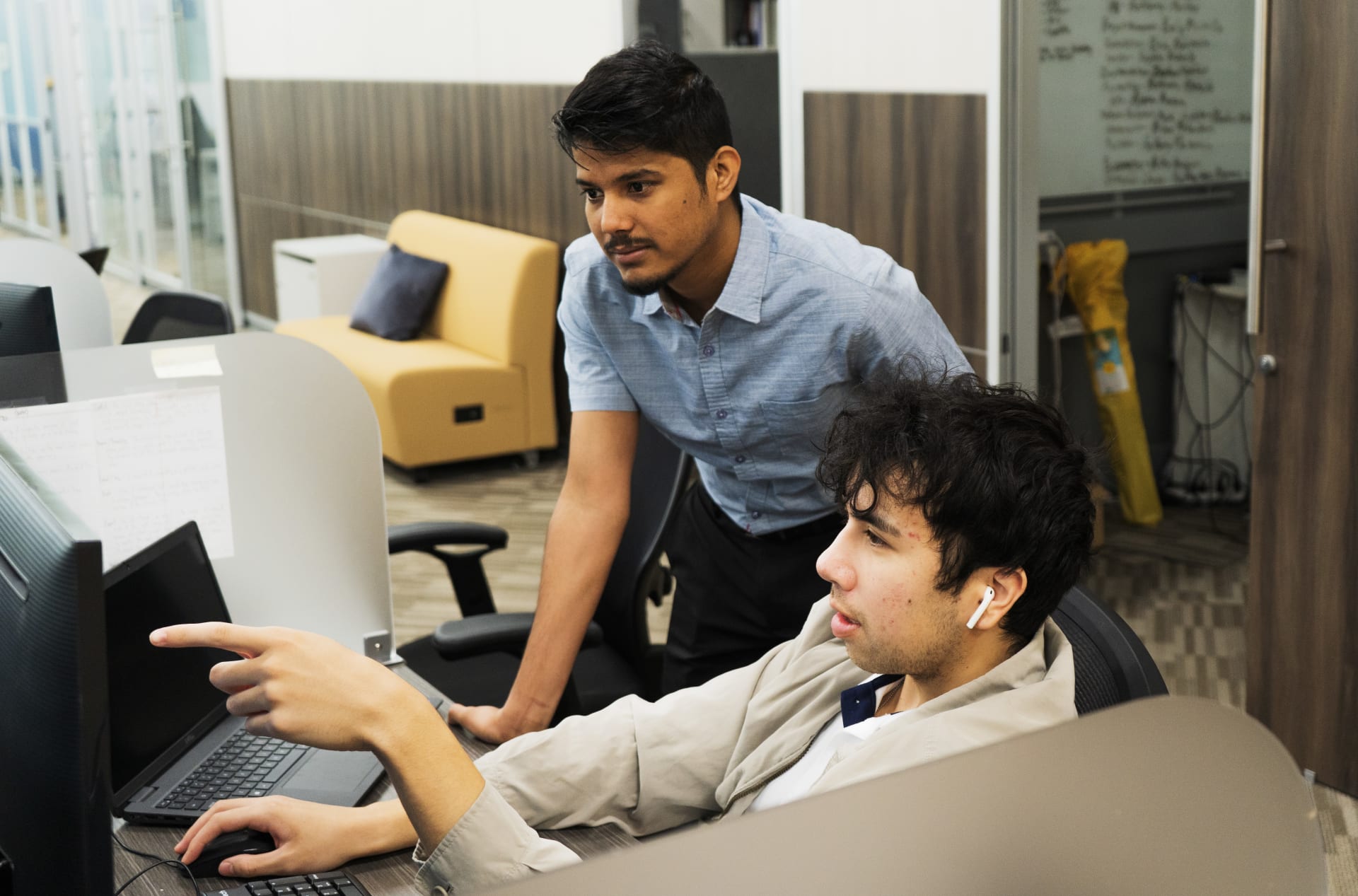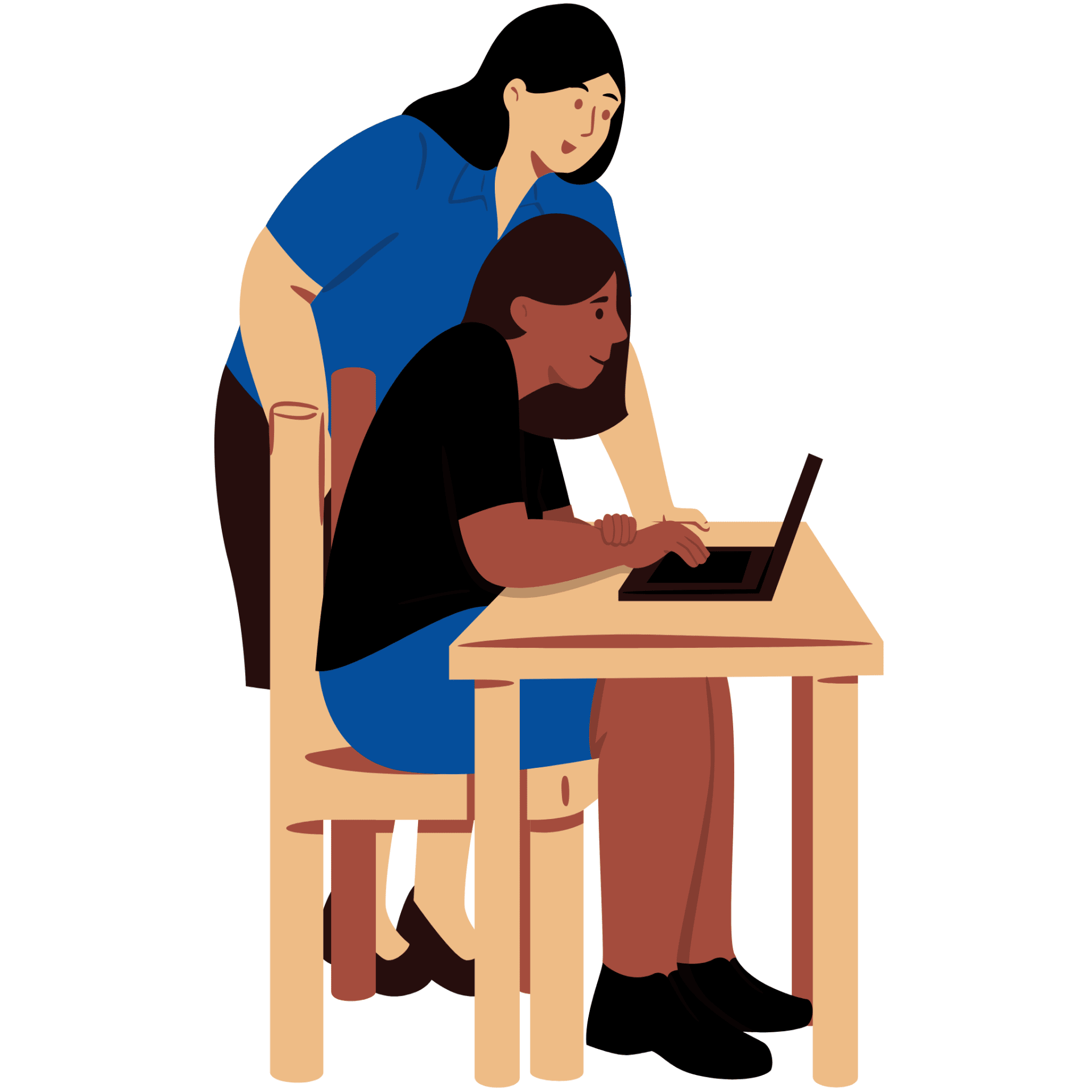 1:1 Mentorship
Each intern is assigned to a manger from their field, providing them with individualized guidance, support and invaluable insights.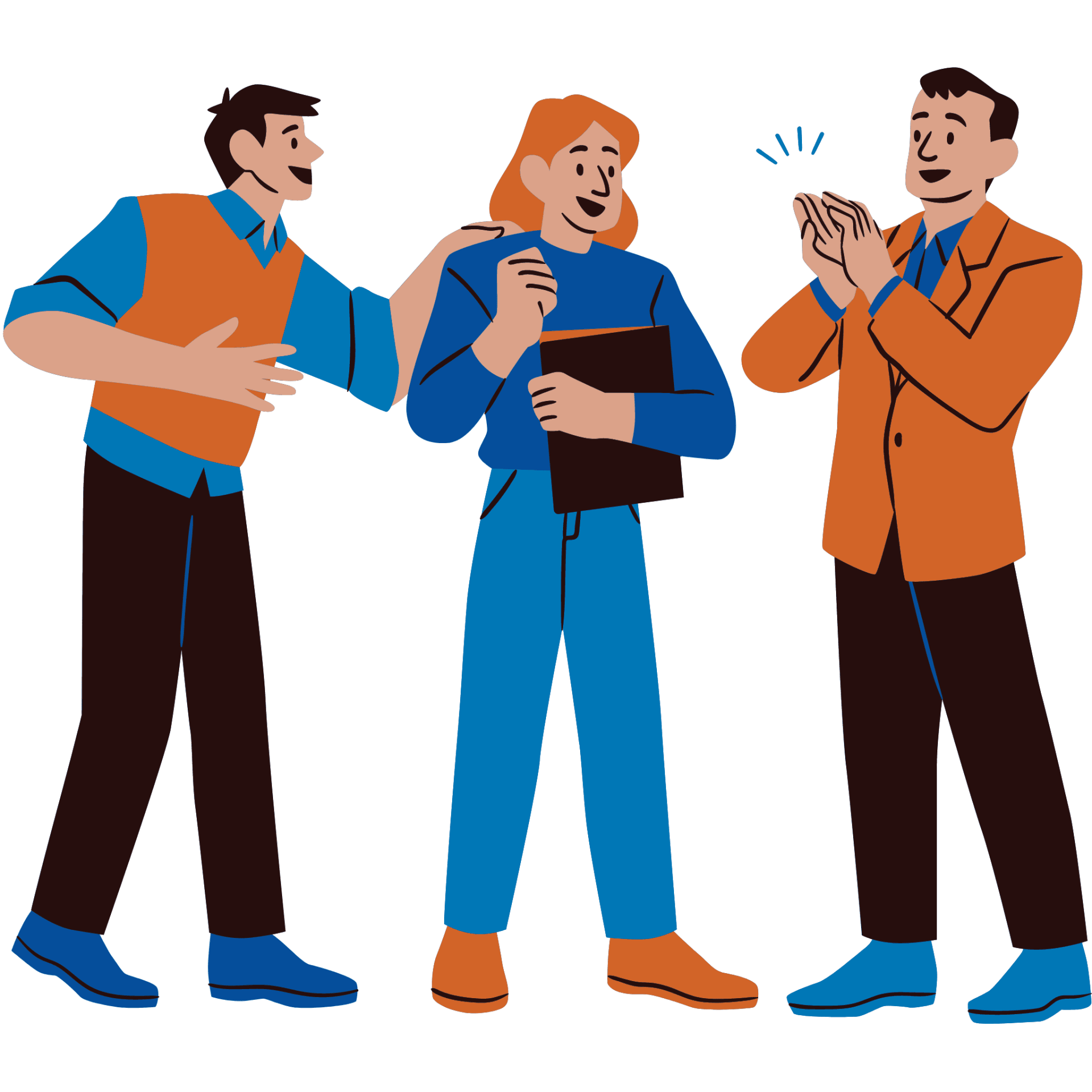 Vibrant Community
Interns will be invited to a variety of social events to help them get to know their coworkers better and celebrate hard work.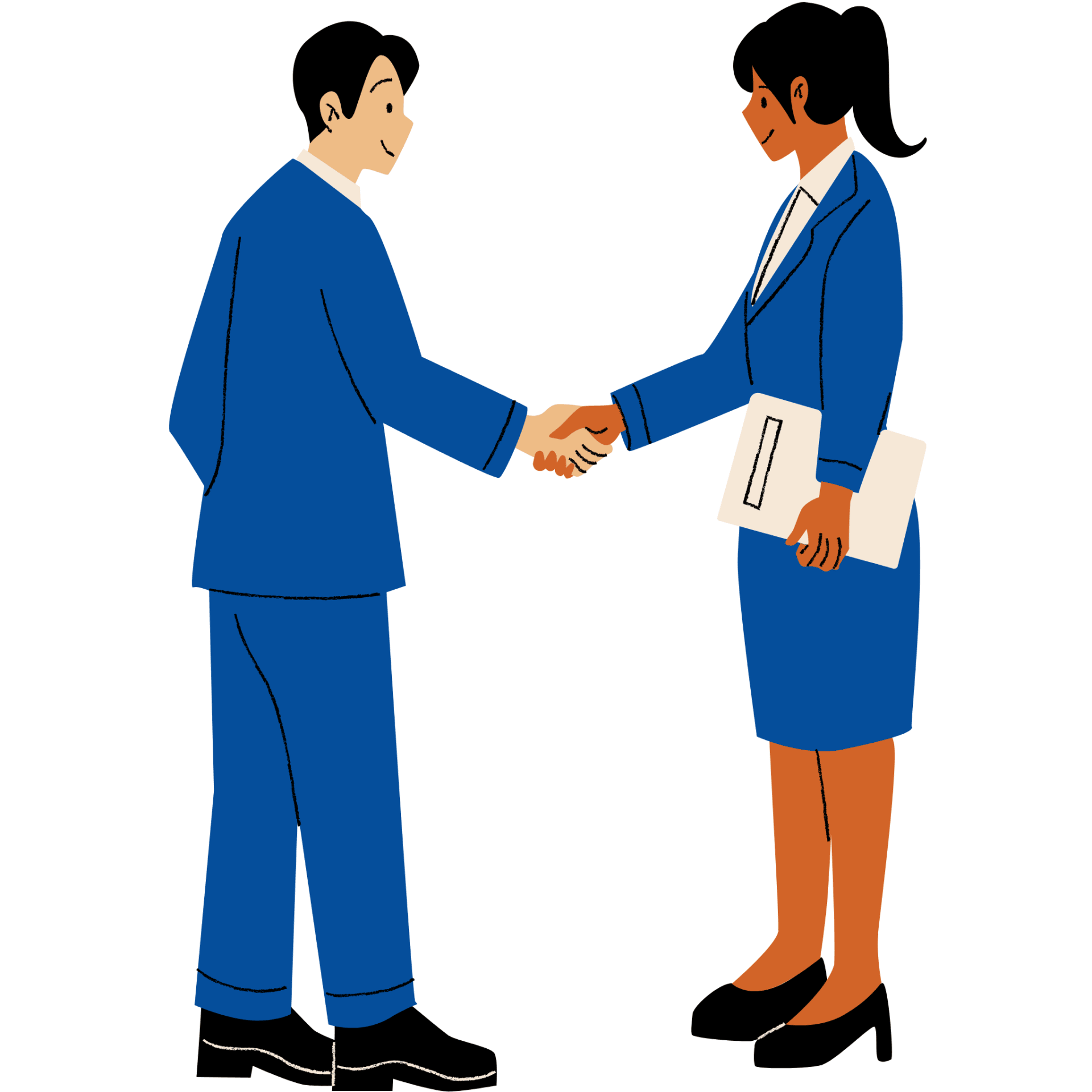 Networking
Monthly round tables with upper management allow interns to receive advice from seasoned professionals and create invaluable connections.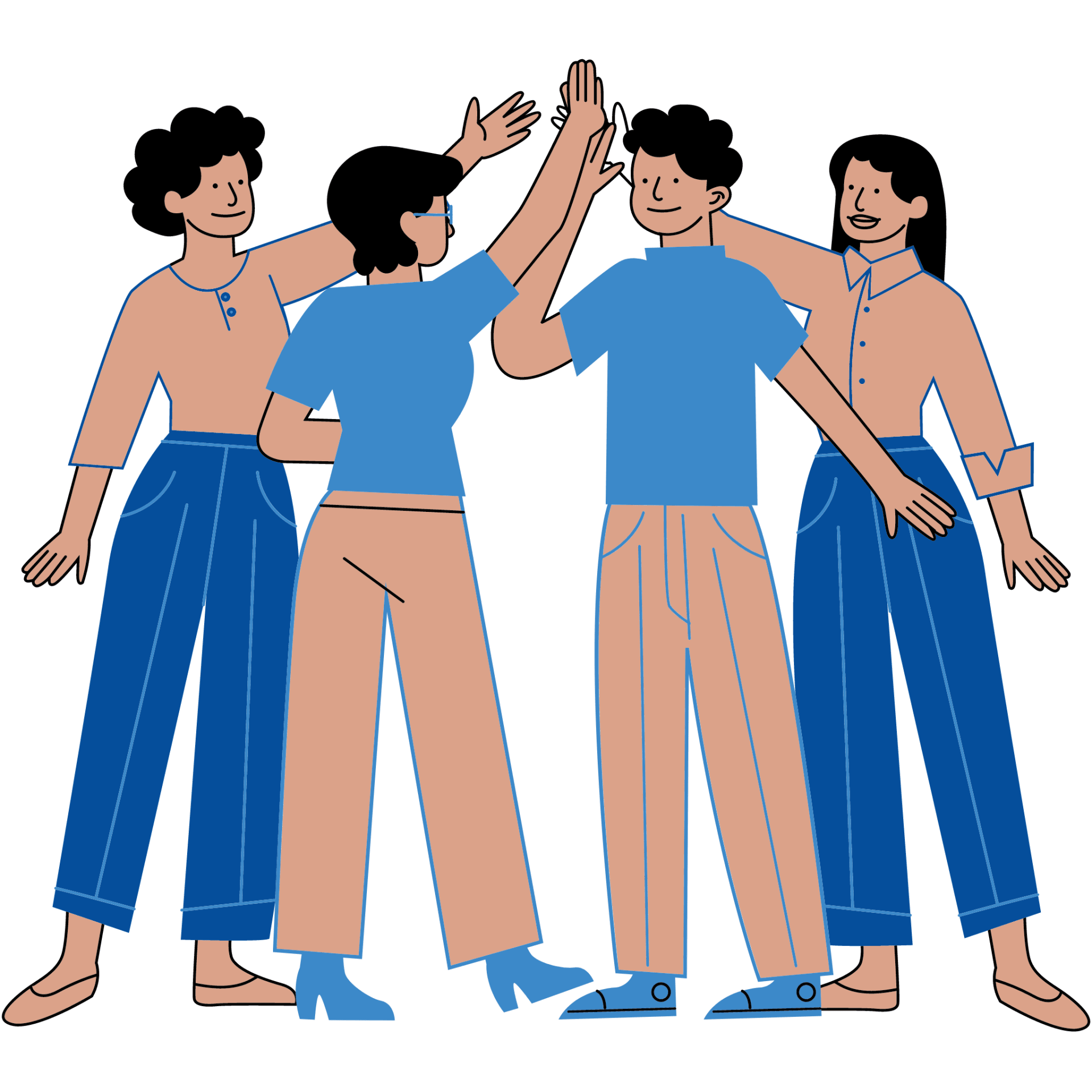 Teamwork
The group intern project offers not only leadership opportunities, but a chance to work with fellow interns from all departments.
Scholarships
As part of our commitment to supporting and recognizing our hardworking interns, SSG is proud to offer end-of-the-summer scholarships to interns that excel in their position.
These scholarships help our amazing interns excel in their collegiate careers and move on to success.
Whether permanent or temporary, at SSG, we believe in empowering and supporting all employees.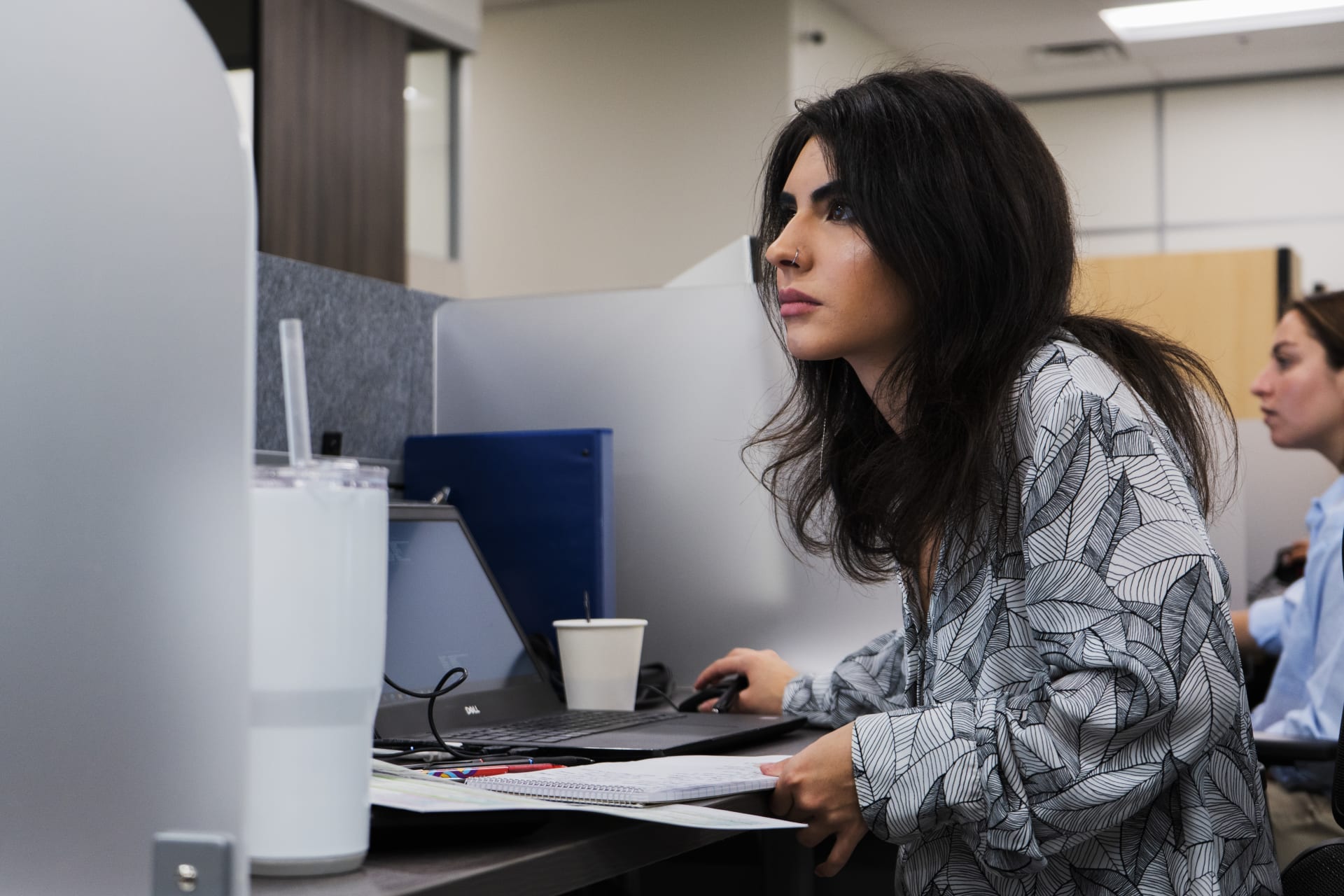 Intern Insights
Now that you've learned more about our program, read what our past interns have to say about their experience at SSG.
"Southwest Solutions Group pushed me to put my creativity to the test, which is important when you're trying to break into the world of social media. Everyone at SSG is incredibly welcoming and focused on teaching you, which makes it the perfect place to learn."

"The SSG internship program was a fantastic learning opportunity! It enabled me to stay ahead in my classes and helped prepare me for a career in computer science.

Connecting with the team at SSG was an invaluable experience that I won't forget!"

Debashish Koirala

Software Developer Intern

"The projects I was able to be a part of were adapted to my interests and skill set, allowing me to flourish in the role. I am thankful to have been a part of such a great intern program. Its rigor allowed me to become proficient in logistics and project management, setting myself apart in the professional world."

Aubrey Schueler

Project Management Intern
Where are they now?
Our interns gain valuable experience from our program that allows them to flourish in their full-time careers, whether at other companies or right here at Southwest Solutions Group. Check out some of the companies our past interns currently work at.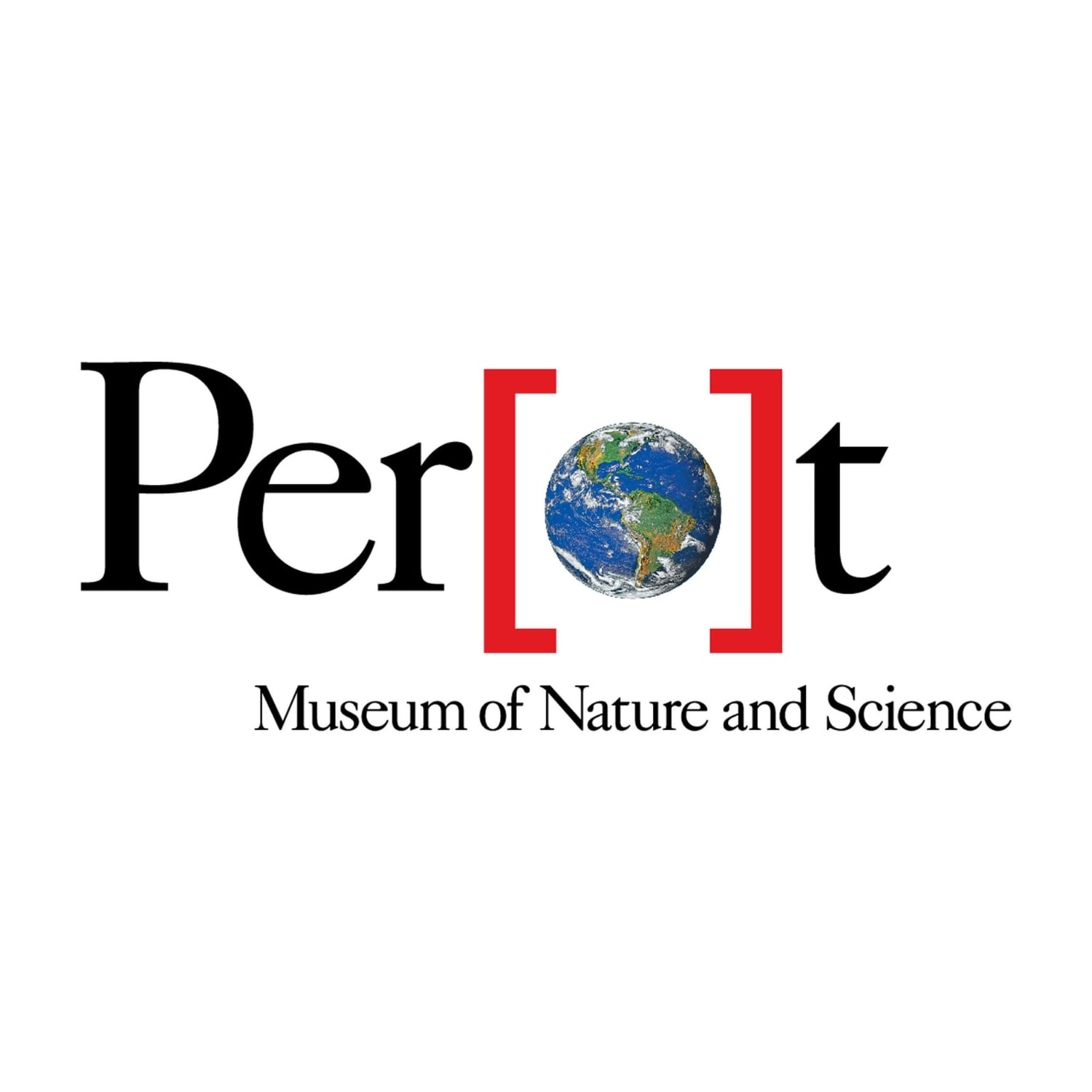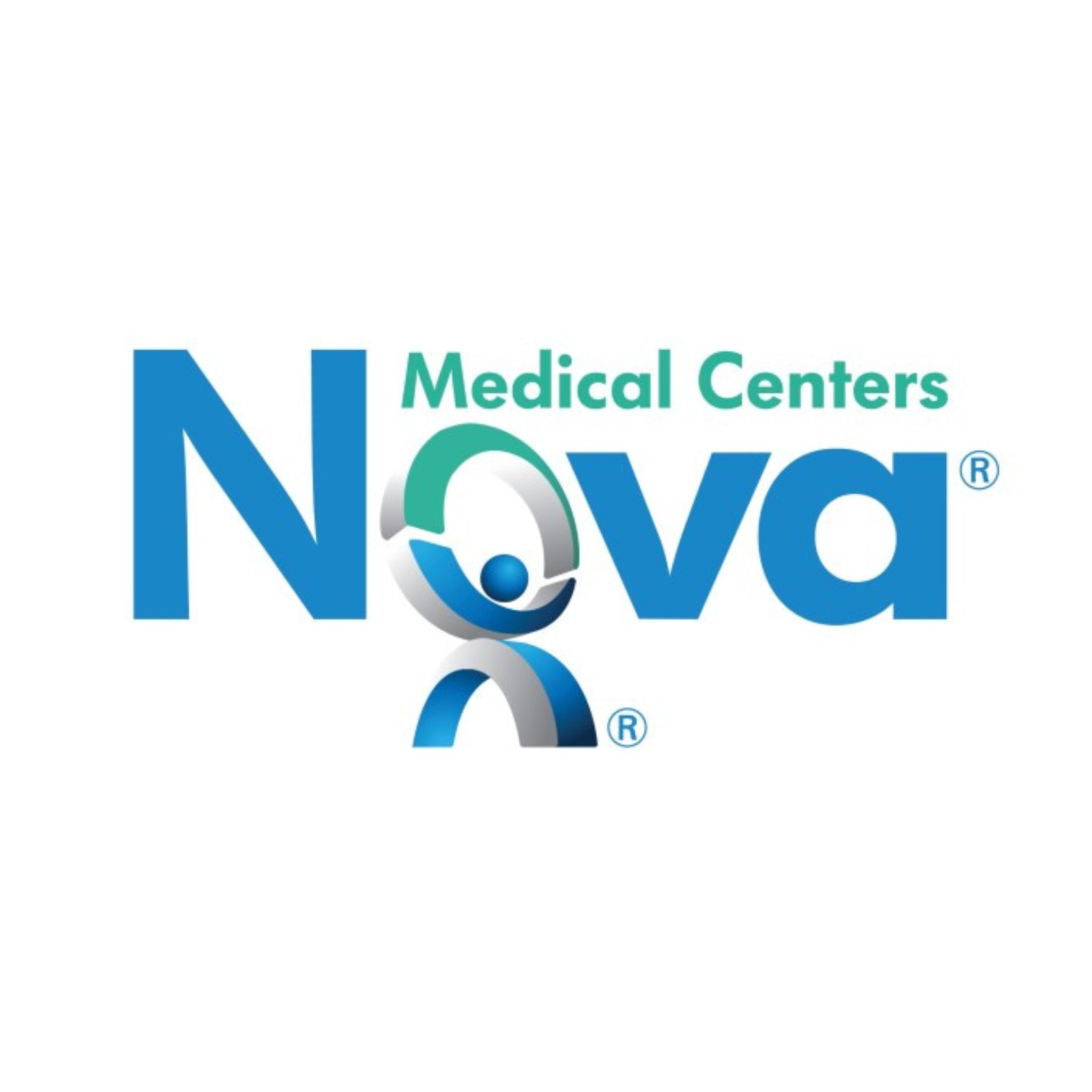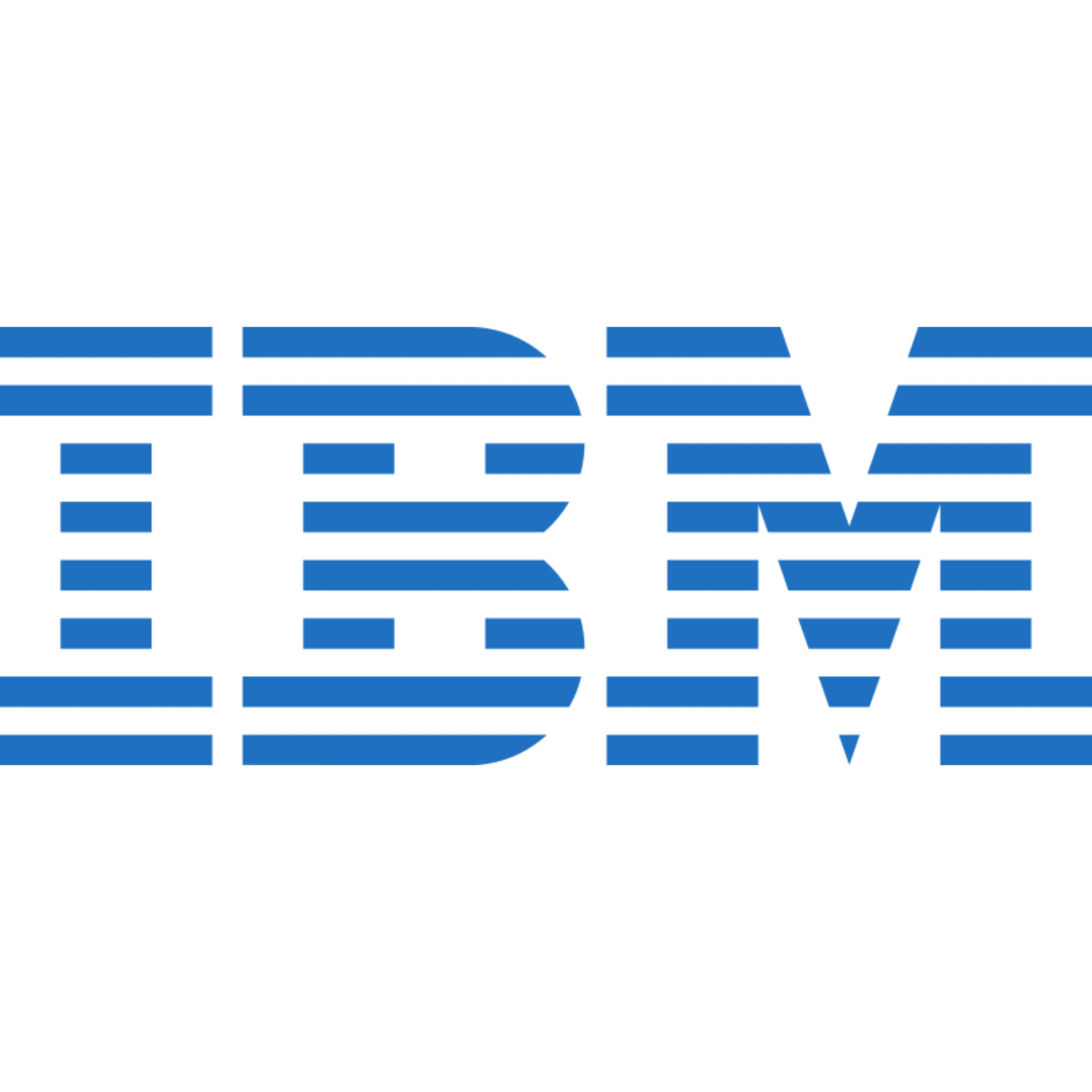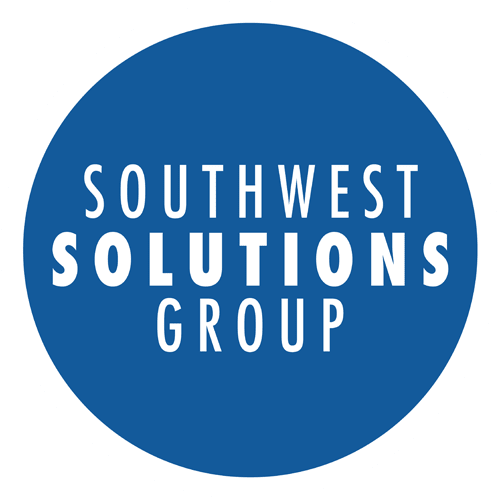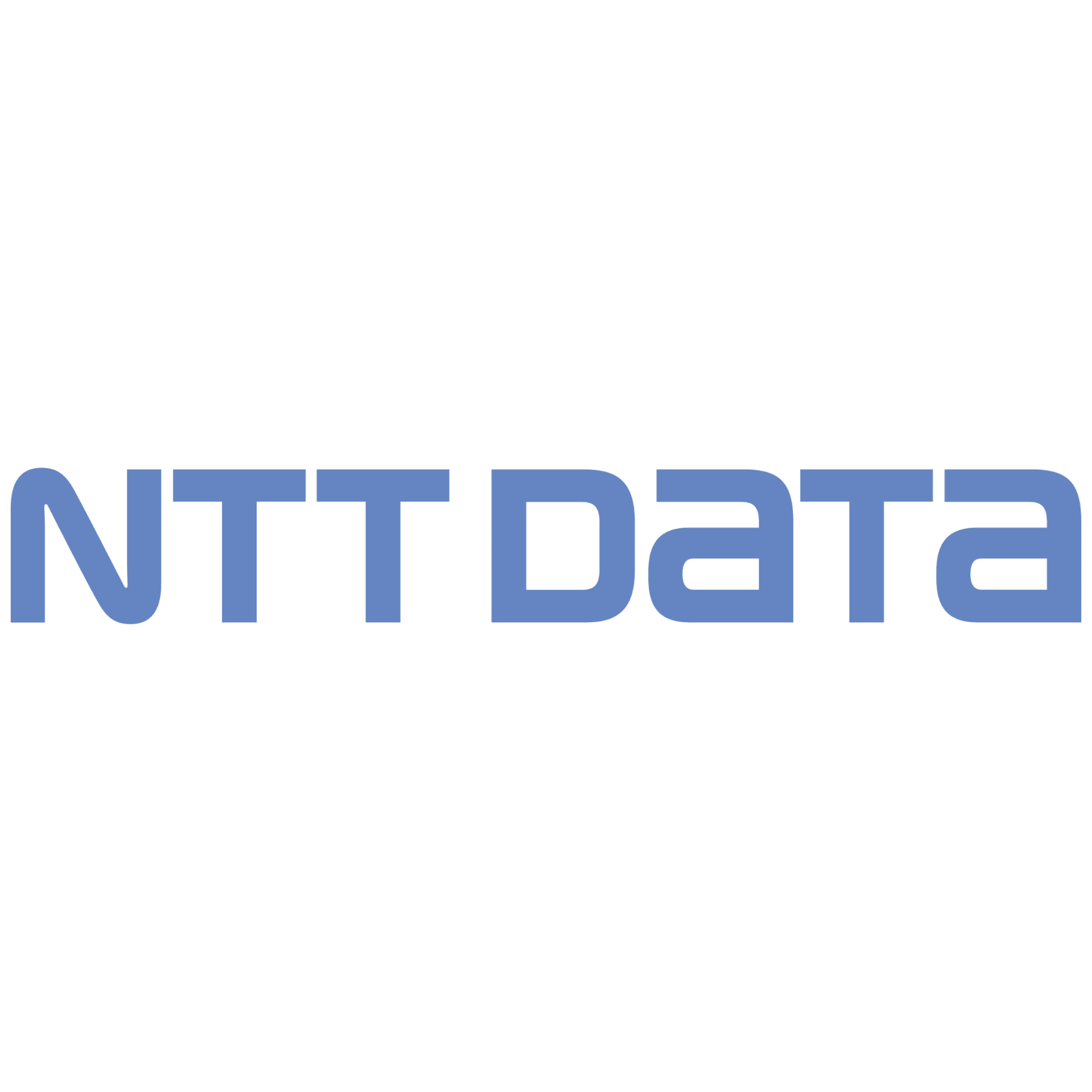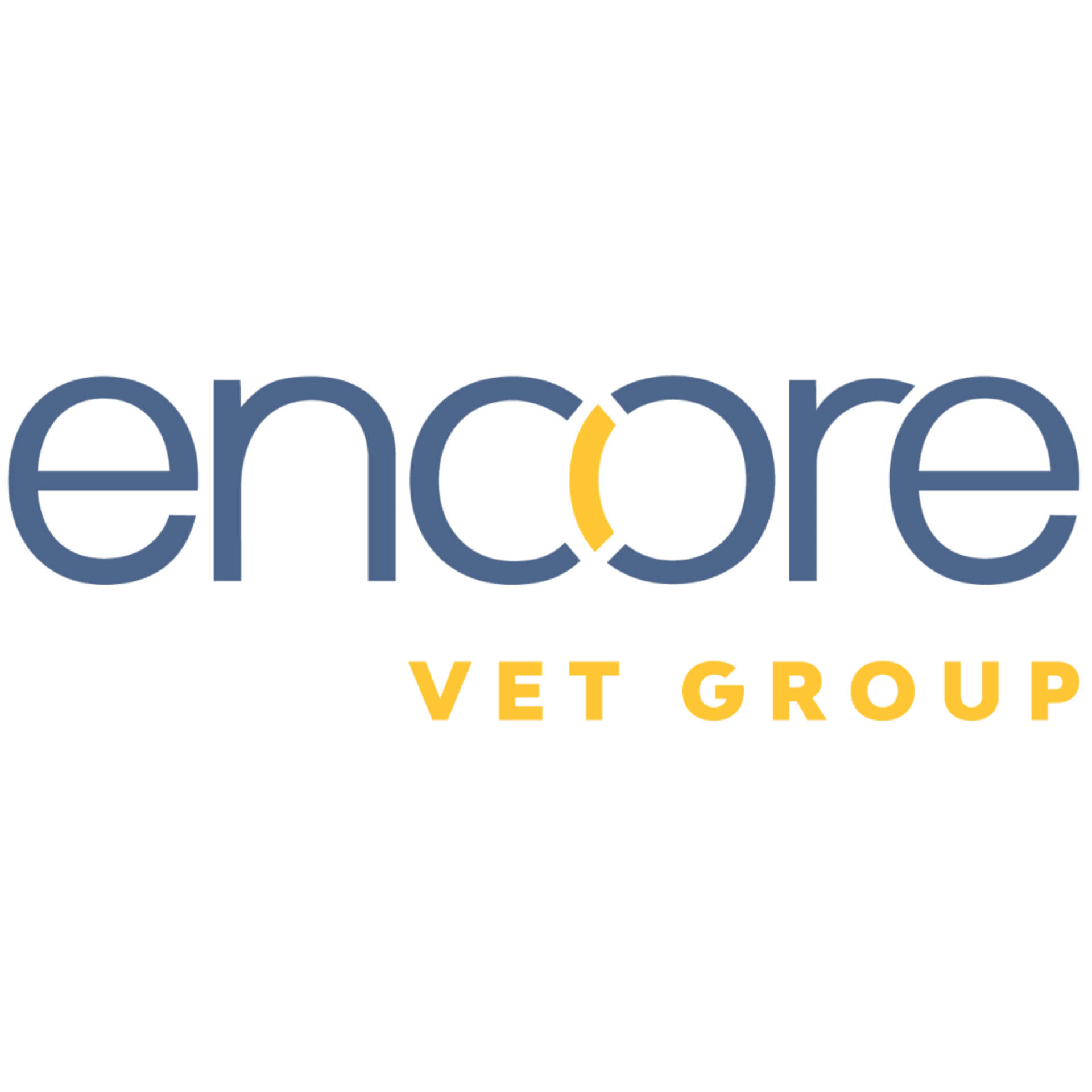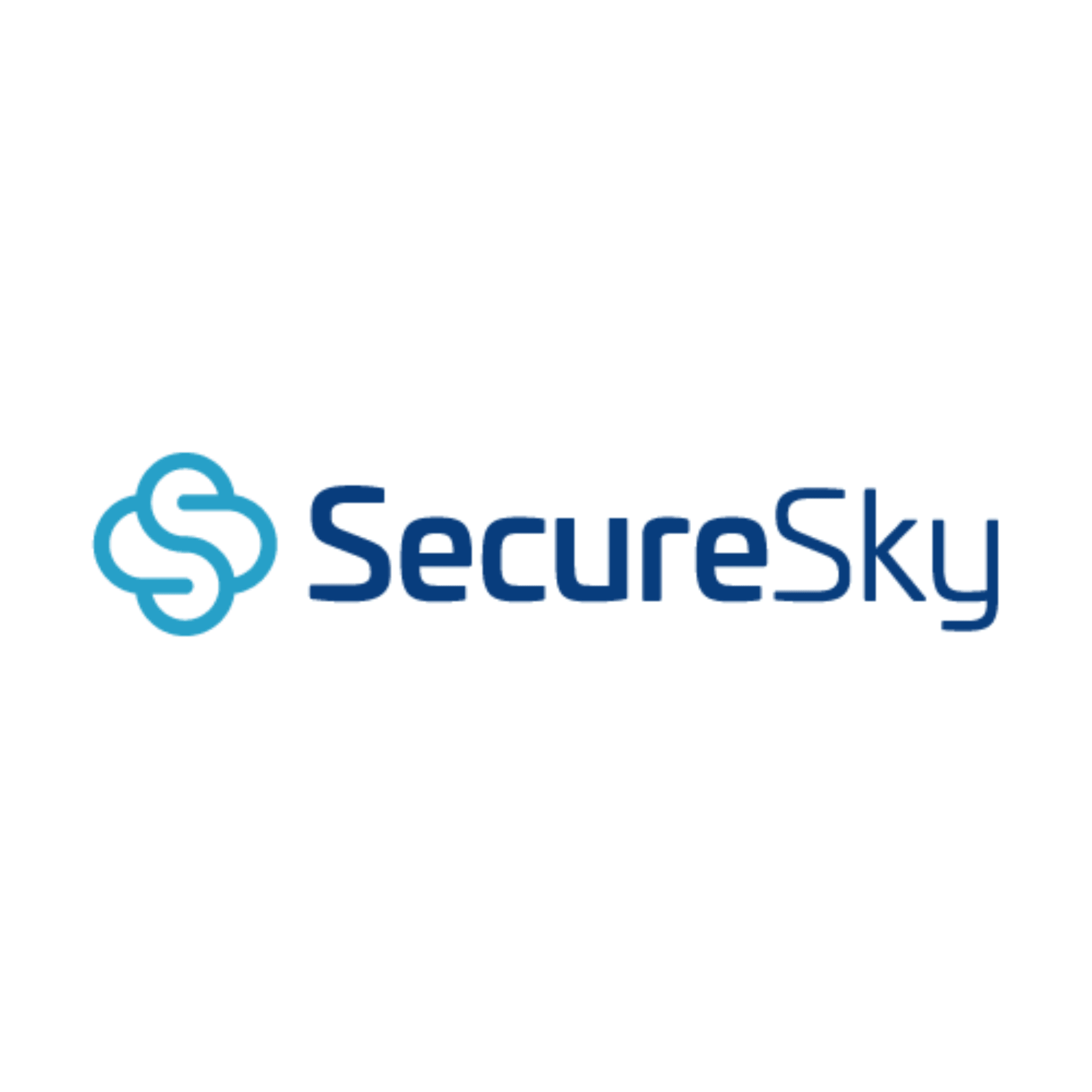 Currently we don't have any open positions.
Apply to our Internship Program
Explore multiple internship opportunities at Southwest Solutions Group. Fill out your information to receive more information and take the first step towards launching your career.
Front-End Web Development
Revit Content Creation
Human Resources
Project Management
Operations/Safety
E-Commerce
Marketing
Sales Representative
IT Systems
Planning
Communications
Client Services
Videographer
Graphic Design
Accounting
Sales Development