At Southwest Solutions Group, we recognize that achieving greatness requires skill and determination. That's why we're dedicated to offering outstanding benefits and transparent rewards that reflect your hard work and contribute to your well-being. We are committed to providing an environment where you can unleash your potential, build a successful career, and enjoy a healthy work-life balance that allows you to recharge and thrive on your own terms.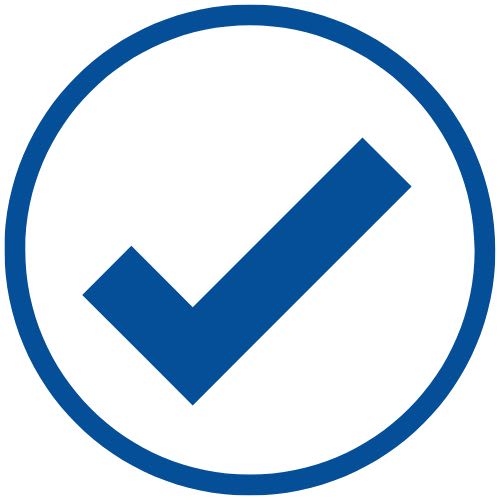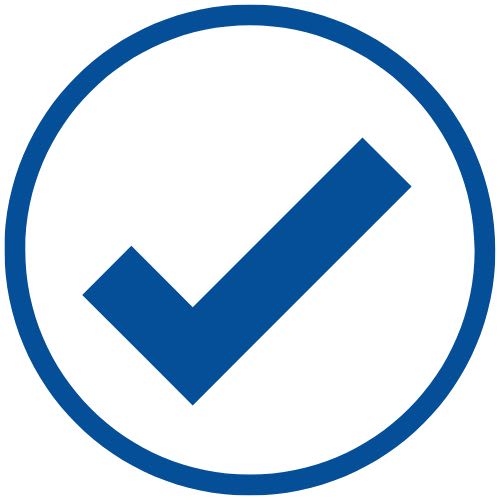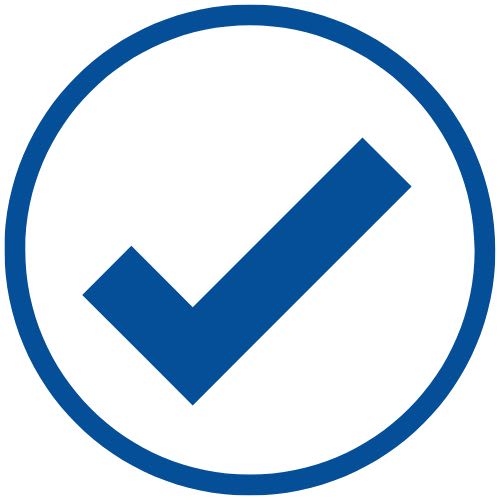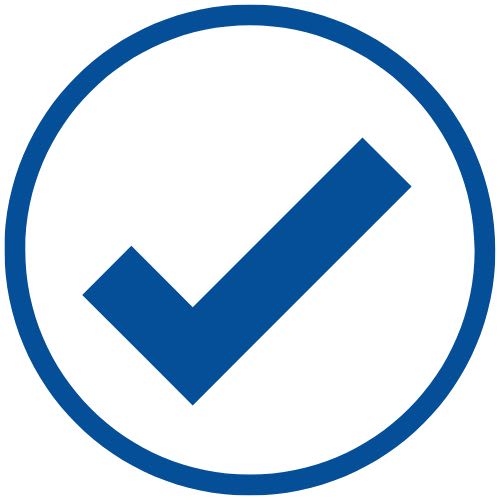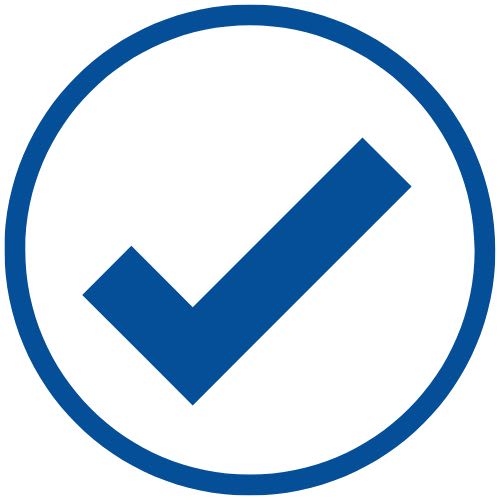 100% Paid Medical, Dental, and Vision Insurance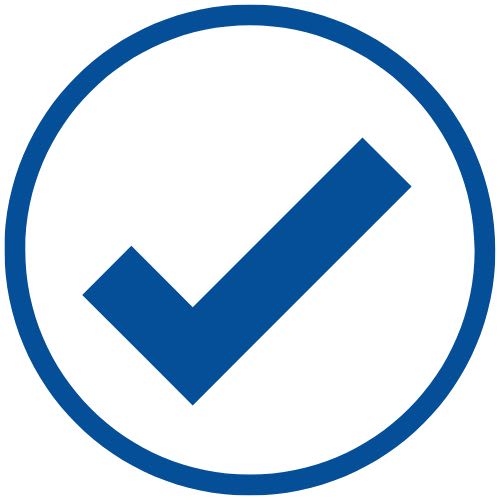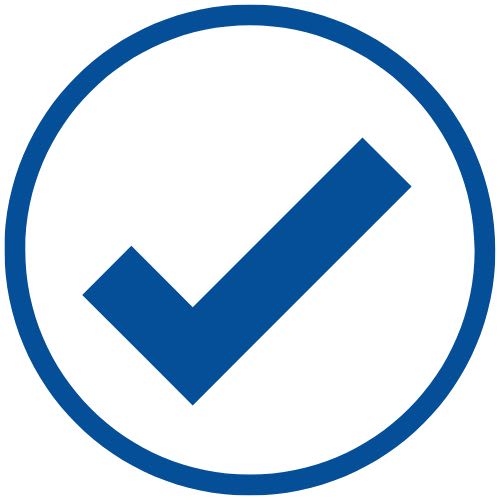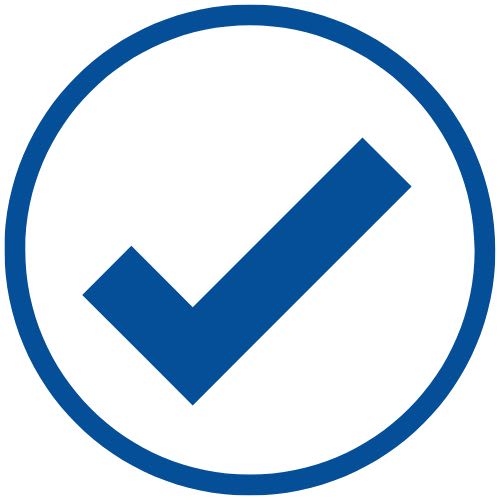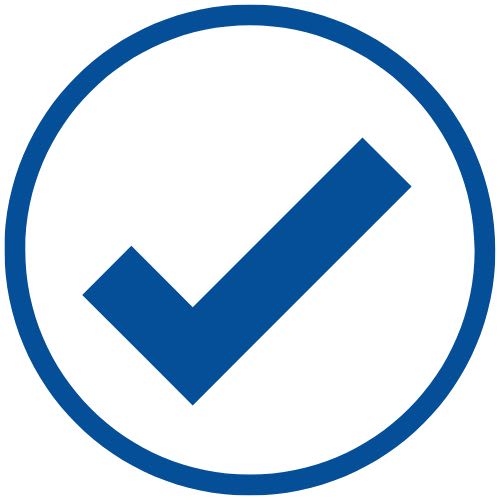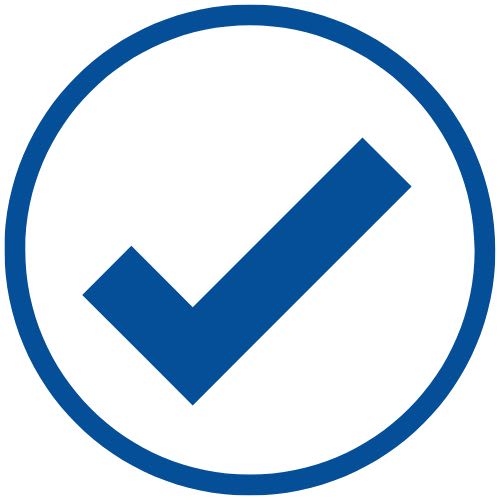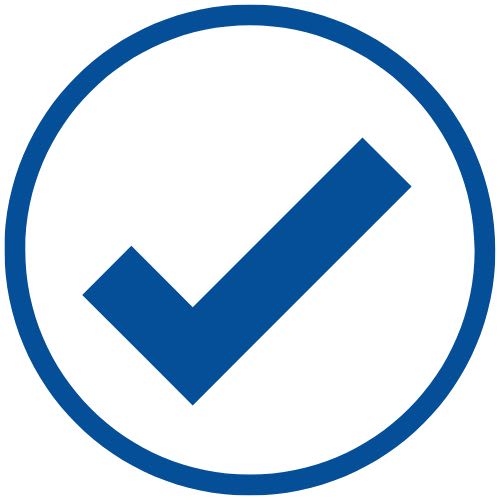 100% Paid Medical, Dental, and Vision Insurance
Southwest Solutions Group strives to provide you and your family with a comprehensive and valuable benefits package. We offer full-time employees fully paid medical, dental, and vision care.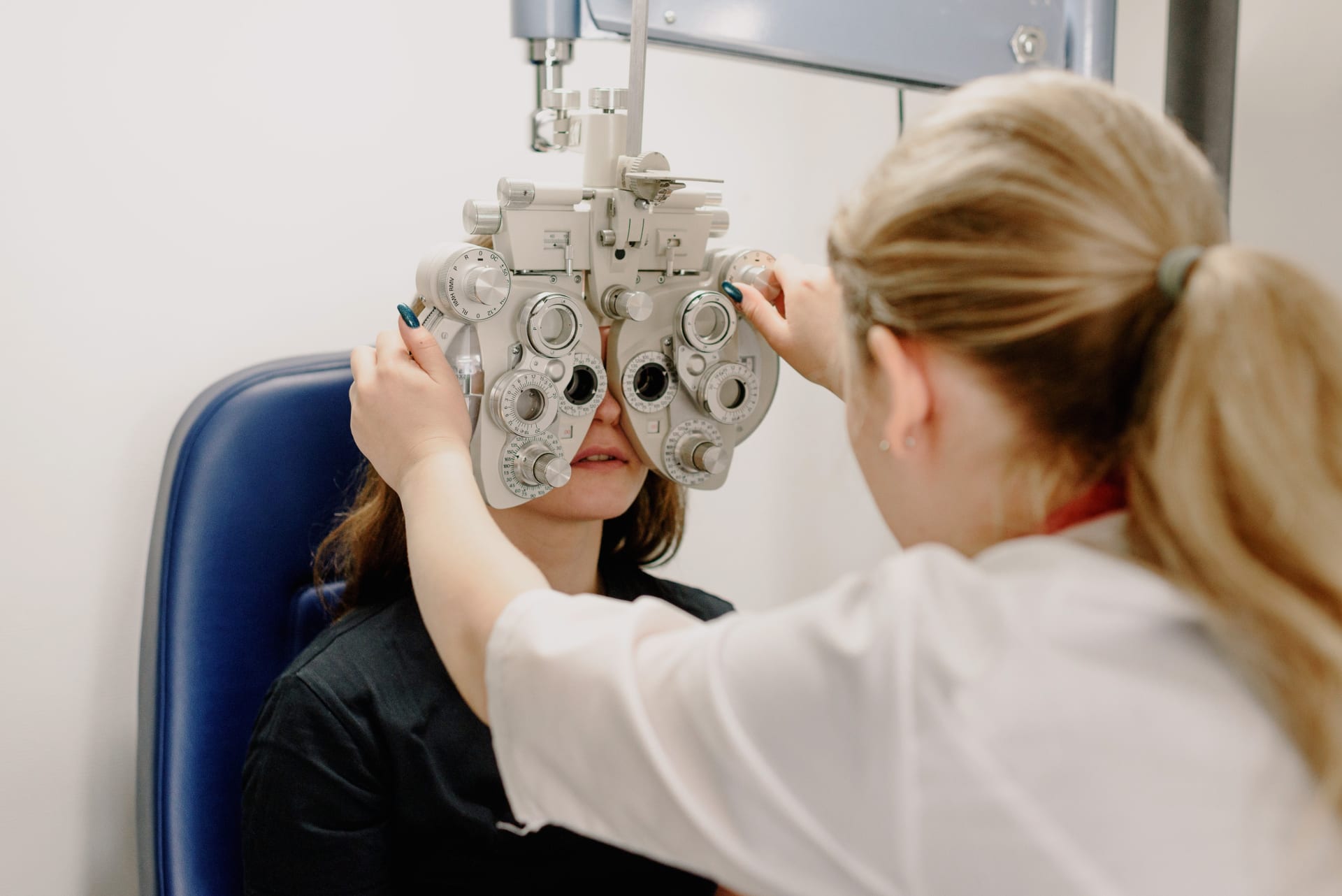 What's an ESOP?
Our Employee Stock Ownership Plan enables employees to actively contribute to the growth and success of Southwest Solutions Group. Through the ESOP, they receive annual stock allocations at no cost, and their shares become more valuable over time. As SSG thrives, so does the value of their ownership stake. We share in the collective achievements and rewards, fostering a sense of unity and shared success.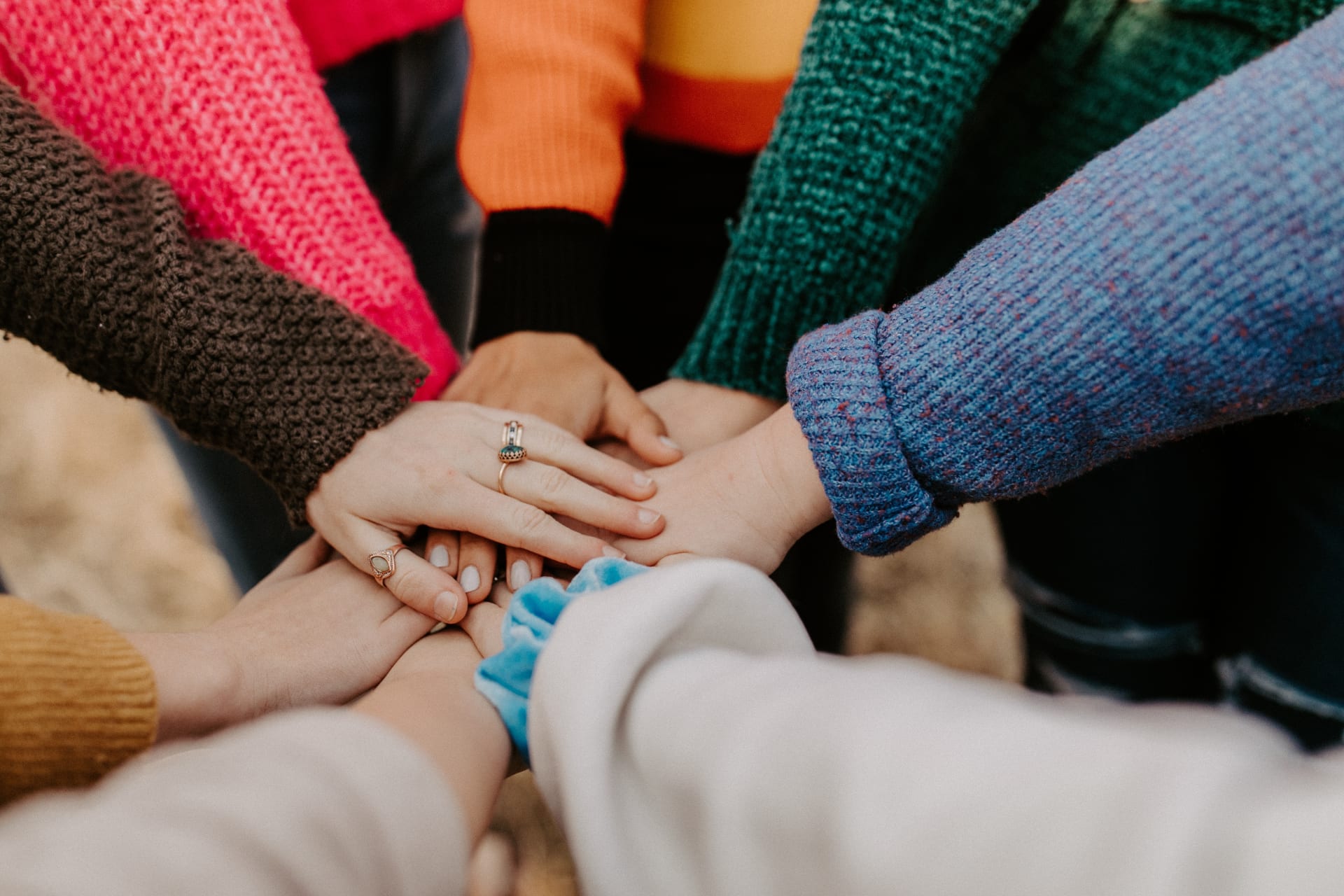 Tuition Reimbursement
At SSG, we value continuous learning and recognize the importance of our employees expanding their skills and knowledge. That's why we offer tuition reimbursement. If your studies directly relate to your SSG role, you can apply for tuition reimbursement.