At Southwest Solutions Group, our company culture is at the core of everything we do. We believe by fostering an environment of support, collaboration, and excellence, we not only succeed as a company, but make a positive impact on our clients, partners, and employees.
Our Mission
We are a faith-filled community of ordinary people that RISE every day to secure a future for this generation and future generations of SSG employee-owners by making people and space work better together everywhere.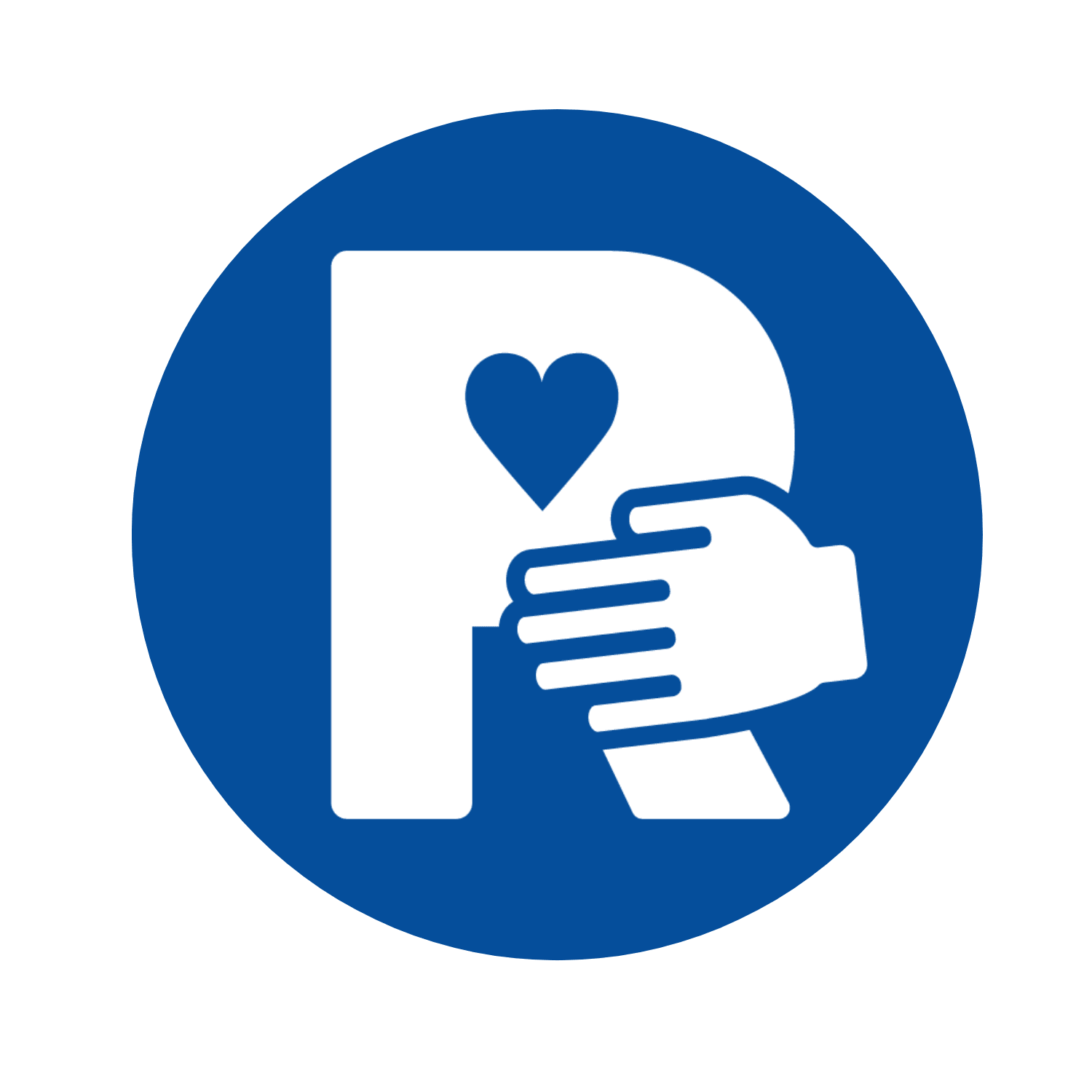 RESPECT
We respect the talents and skills of each individual on our company team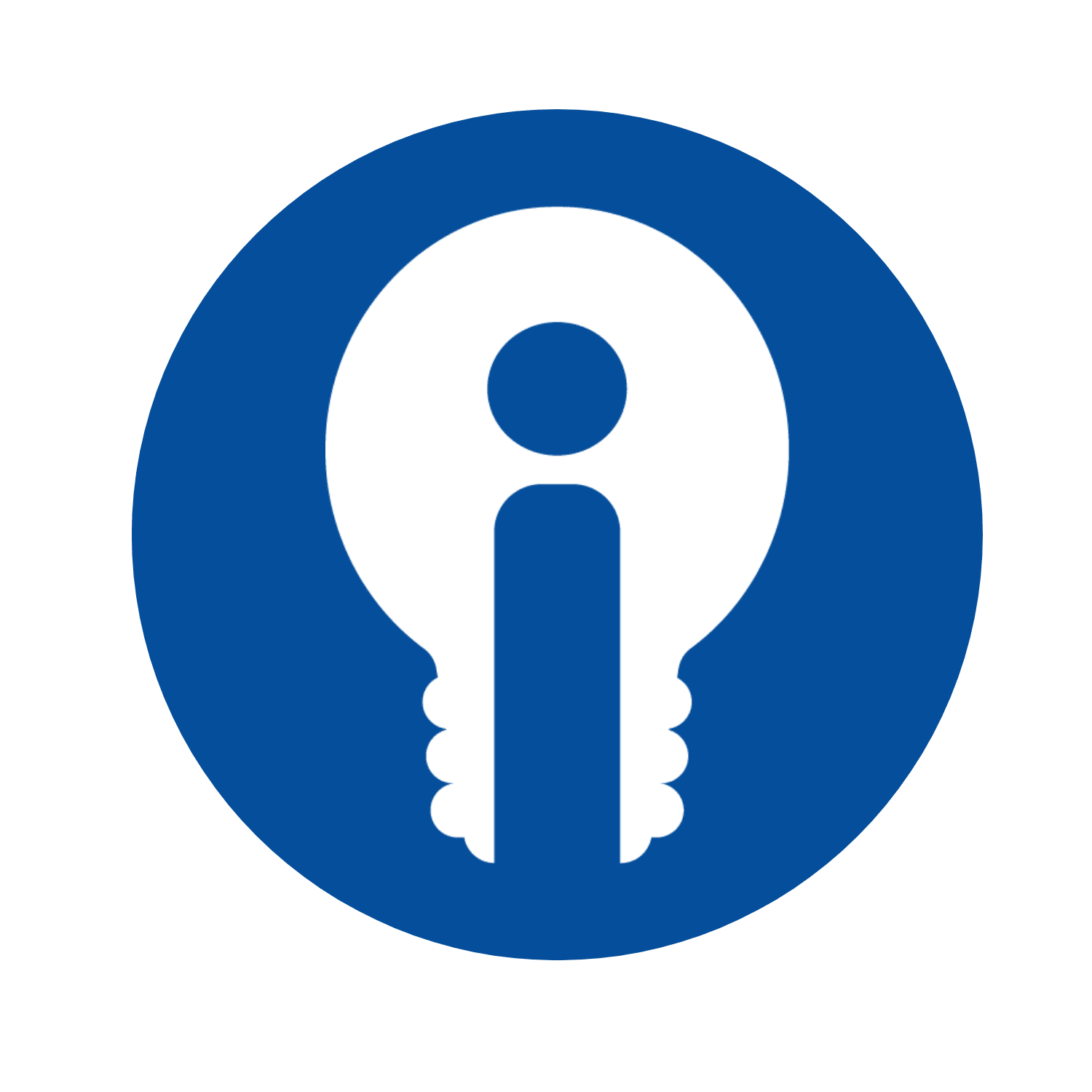 INNOVATION
We aim to stay at the forefront of new products and services through progressive and creative approaches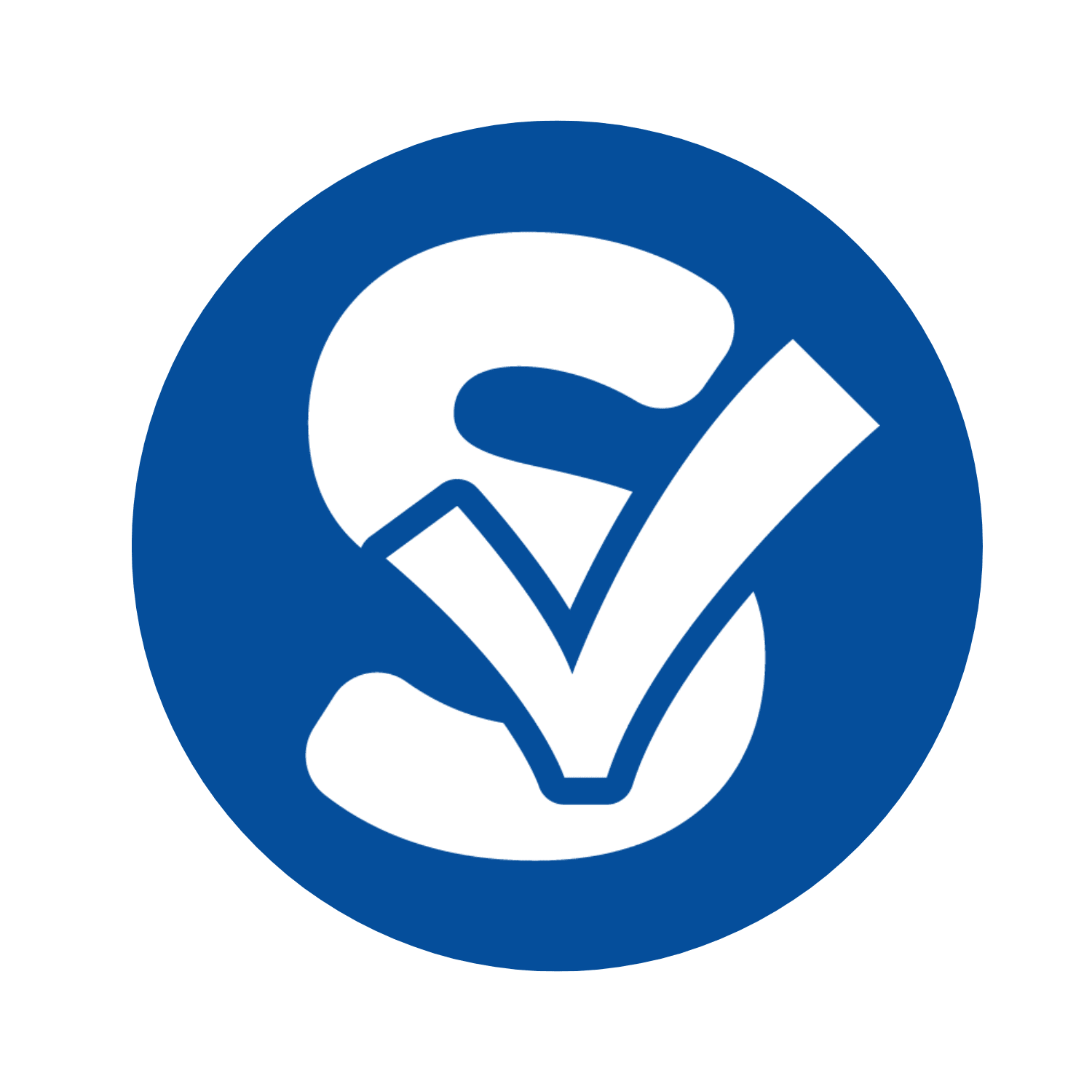 SERVICE
We strive to exceed the needs of our clients by providing timely, accurate, and courteous service
EXCELLENCE
We desire to make each person's experience with Southwest Solutions Group a positive one 
Breakfast with Brad
Go behind the scenes of our thriving organization for an exclusive look at the talented individuals who make it all possible. In our Breakfast with Brad series, you can watch as Vice President of People, Operations, and Technology Brad Molen gets to know the employees that make up the heart of SSG.
Get ready to be entertained, inspired, and engaged as we embark on a unique journey through the vibrant personalities and diverse roles within our company.